"Discourage litigation. Persuade your neighbors to compromise whenever you can. As a peacemaker the lawyer has superior opportunity of being a good man. There will still be business enough."
Abraham Lincoln
Philip Simmonite established P.S. Legal in 2009.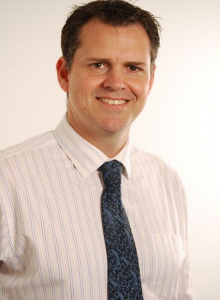 His service goals were to:
Make all clients feel comfortable meeting their lawyer.
Provide certainty for clients regarding their fees
Ensure that each client's experience with P.S. Legal was a positive one
Dealing with sensitive issues such as death and disability requires trust, patience and compassion. Philip and his staff have worked hard to avoid the stereotypes associated with the legal profession and to create a culture quite different from any other legal practice.
We believe we are different to most other law firms because we:
Provide fixed-fee billing in most cases
Provide direct contact with your lawyer at all times
Do not charge a fee for the initial appointment if you are referred by your advisor, accountant or another lawyer
Provide an integrated service where we inform and advise your financial consultant, accountant or other relevant parties
Do not charge for minor disbursements (photocopying, etc) wherever possible
We are confident that your experience with P.S. Legal will be a positive one.
We welcome all feedback at admin@pslegal.com.au.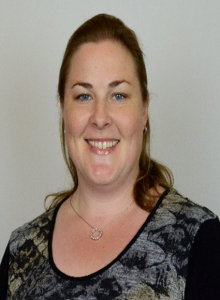 Born and bred in Perth, Western Australia, Fiona Tremlett was admitted to practice as a Barrister and Solicitor in 2000.  She has been with P.S. Legal since April 2018.
Fiona has multiple degrees, representing a decade of study, as well as life and business coaching qualifications.  She loves learning and is passionate about helping people become organised and get the most out of their life and legacy – by providing clear, appropriate guidance – and asking the right questions.
Experiencing her Father's struggles with rapid onset dementia highlighted to Fiona the need for fast, efficient and caring legal assistance.   She gained first-hand understanding of the benefits of well drafted Wills, Powers of Attorney, Powers of Guardianship and Advance Health Directives.  Fiona also excels at securing grants of Probate from the Supreme Court with minimal stress to Executors.
Having rescued 3 fur-kids of her own, she is also very concerned to ensure that all pets are properly cared for – particularly in the event of their owner's death.
Being a part of P.S. Legal and growing its subsidiary Weekend Wills, Fiona approaches legal issues with varied experience and a goal of ensuring she provides excellent value and service for clients in a friendly, caring atmosphere.
To contact Fiona directly:  
Email: fiona@pslegal.com.au
Phone: 08 9367 6815 or 0416 224 134
LinkedIn: https://www.linkedin.com/in/fiona-tremlett-b97a4375/